Stop Feeding Tube Clogs.
By proactively maintaining enteral access devices
with the TubeClear system, device clogging could
become a NEVER EVENT.
See How It Works
Skilled Nursing Facility saved $8000 in one month by using the TubeClear System
How to clear a gastro-jejunostomy feeding tube
The TubeClear System was evaluated at NeuroRestorative (Riverton, UT), a Skilled Nursing Facility that serves individuals of all ages with neurological impairment, many require enteral feeding support. The evaluation assessed the prophylactic use of TubeClear as well as the interventional use when clogs occurred.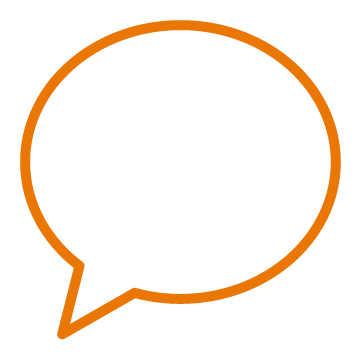 "Our experience, during the course of the evaluation, likely resulted in prevention of at least two GJ tube replacements."                    – R. Buckley, RN, CCM & S. Heisa, RN, NeuroRestorative (Riverton, UT)

What they saved
A skilled nursing facility saved $8,440 in one month by avoiding ambulance transport to the hospital as well as interventional radiology to replace two clogged feeding tubes.
We believe a clogged feeding tube like this one should cease to exist.
Enteral Access Devices (EADs), i.e., feeding tubes, get clogged. It's as simple as that. When they do, it can cause disruptions in feeding and medication delivery as well as distract clinicians from their primary duties. The TubeClear System, which uses a mechanical method to clear clogged EADs, is comprised of a reusable Control Box paired with a single-use Clearing Stem. It uses proprietary mechanical motion that clears the clog while the feeding tube remains in the patient and operates at bedside.
To help keep EADs delivering at prescribed levels and make clogged EADs a NEVER EVENT, use the TubeClear system proactively.
See How the TubeClear System Clears EADs in Minutes
Patients may experience a tickling sensation during use in naso-tubes with the TubeClear System.
Clogs Happen.
Even with regular water flushes, clogs can still form in feeding tubes as often as 15% of the time.  Below are images of actual clogs sent to us by hospitals around the United States.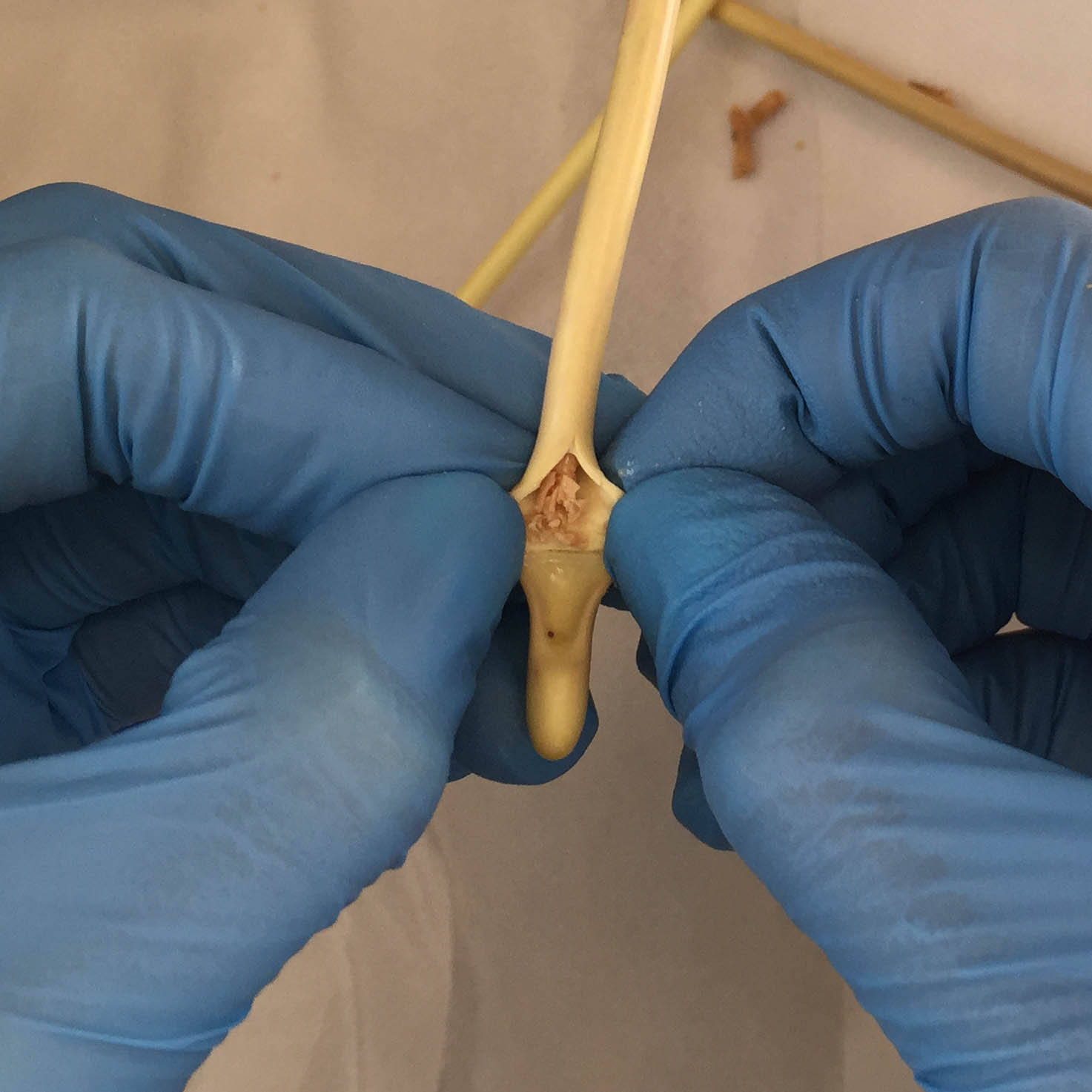 Gradual Build-Up
Material may build up along the inside walls of EAD's, restricting flow of medication and nutrition.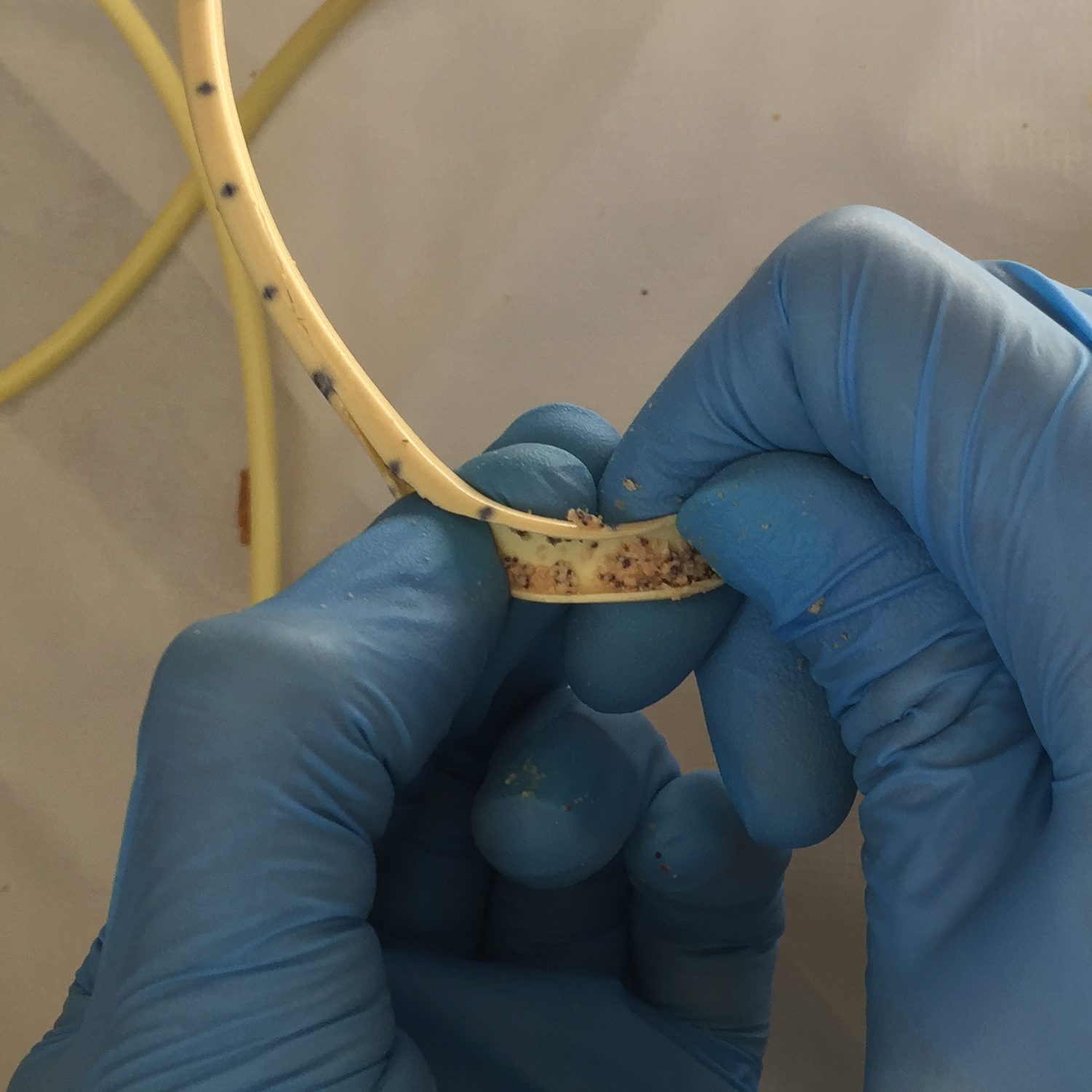 Crushed and Ground
Crushed medications and ground food are just two possible culprits of EAD occlusion.
Help obtain caloric goals and medication compliance by using the TubeClear system proactively.
When your patient's feeding tube is sluggish (e.g., feeding pump alarms), it's a great time to use the TubeClear system.
Keep Feeding Tubes Clear with Proactive Use
Tubes clog. In fact, enteral access devices may clog at a rate as high as 35%.
Recent bench testing shows that the TubeClear system can be 145.6% more effective at removing built-up material from tube walls than water alone.  Check out the results.
In this test, the TubeClear System removed an average of 77% of material build-up along the walls of enteral access devices.  In contrast, water flushing added to the EAD's weight by 68%. 
Since clogs are obstructions that impede flow within an enteral access device, the TubeClear System can be used proactively to help maintain medication compliance and caloric goals.
Simple solution, big impact.
With the TubeClear System, clinicians can quickly resume their patient's nutrition to help meet caloric goals, save time dealing with clogged feeding tubes, and save money for the facility.
According to a benchtop study, the TubeClear system was 93% successful at removing clogs from EADs.
More Efficient than Water
The TubeClear system was found to remove more buildup along EAD inner walls than water flushing alone. 
Save money every year using the TubeClear system compared to standard practice. Visit the Health Economics page for more information.
Just One Enteral Nutrition Interruption Has Major Impact
Technical issues (e.g., clogs) interrupt the delivery of a patient's enteral nutrition.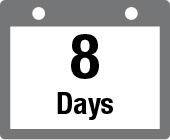 One interruption to a patient's enteral nutrition (EN) can increase a patient's hospital length of stay (LOS) by 8 days.
Increased hospital length of stay can increase cost by $1,699 per day, for a total of more than $13,500.
For NE and NG EADs
Inserted into the GI tract through the patient's nose, Nasoenteral (NE) and Nasogastric (NG) tubes allow food, water and medication to be administered, or gases to be released. The TubeClear Clearing Stem is inserted into the tube as shown in the animation below. A Depth Marker on the Clearing Stem limits the insertion depth. Therefore, following the Operator's Manual the Clearing Stem will stay within the tube. 
Patients may experience a tickling sensation during use in naso-tubes with the TubeClear System.
For G, J and GJ EADs
Used for longer-term nutrition, medication, and hydration, Gastrostomy, Jejunostomy and Gastrojejunostomy (G, J and GJ) tubes also become clogged over time. This can leave patients without food or medication for hours or days if the clog is not cleared. For G and J tubes, the system works similarly to the NE and NG version described above. The TubeClear Clearing Stem is inserted into the G or J tube and the motion of the tip clears the clog mechanically while the tube remains in place and operates at bedside.


Interested in Learning More?
Contact Us!