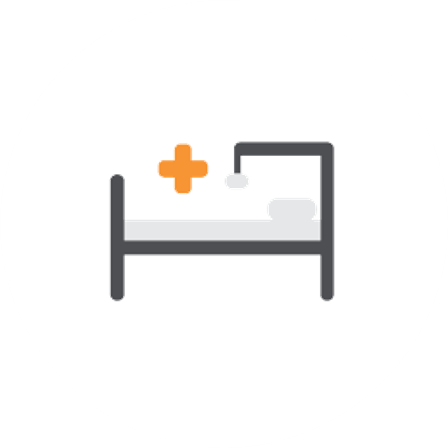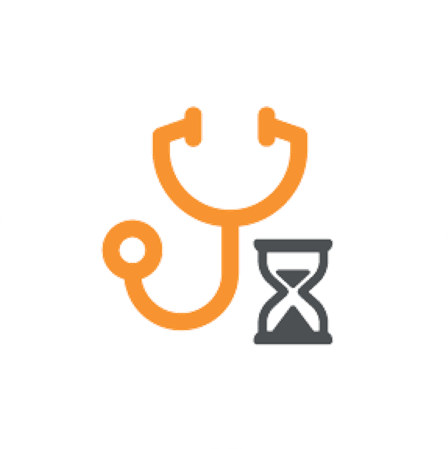 Protect vulnerable enteral nutrition (EN) patients during a pandemic.
USE THE TUBECLEAR SYSTEM PROACTIVELY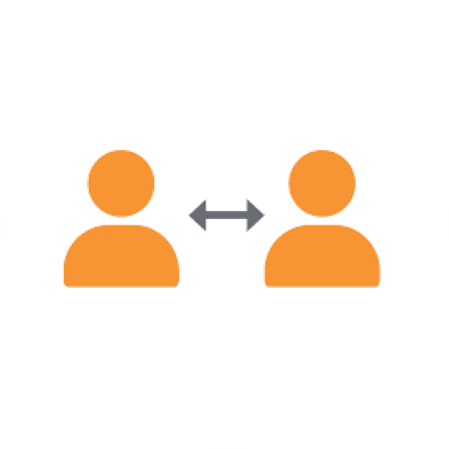 Promote Social Distancing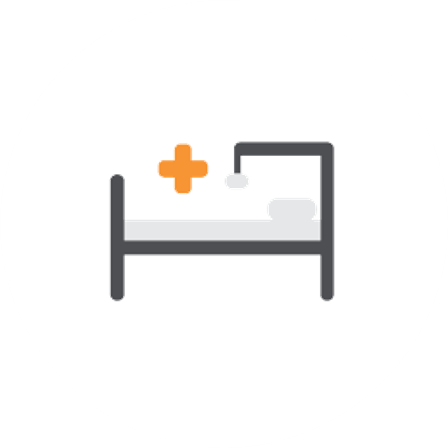 Fight Malnutrition
Older adults are more likely to experience malnutrition
[1]
– the same patient population facing increased risk for Coronavirus (COVID-19) related complications.
[2]
Water is normally lost in urine, stool, through our skin, and respiratory tract.
[3]
Malnutrition is associated with higher mortality rates and longer hospital stays.
[1]
Using the TubeClear system proactively can help maintain feeding tube flow
[4]
, ensuring EN patients receive the nutrition, medication, and hydration they need to fight infection and stay healthy.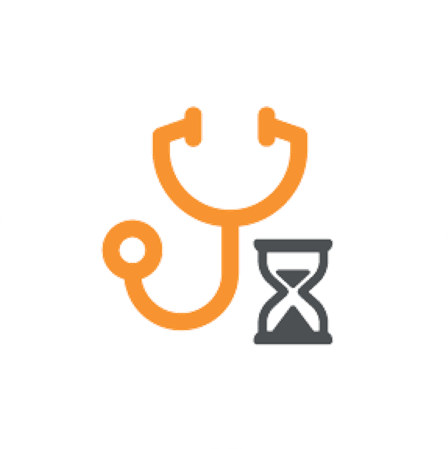 Save Clinician Time
During the Coronavirus pandemic, clinicians serve on the front lines to identify and treat patients infected with COVID-19. Minimizing time spent on hardware issues such as clogged feeding tubes
[5]
allows them to focus on patient care. Using the TubeClear system proactively may prevent clogging
[4]
, saving valuable clinician time.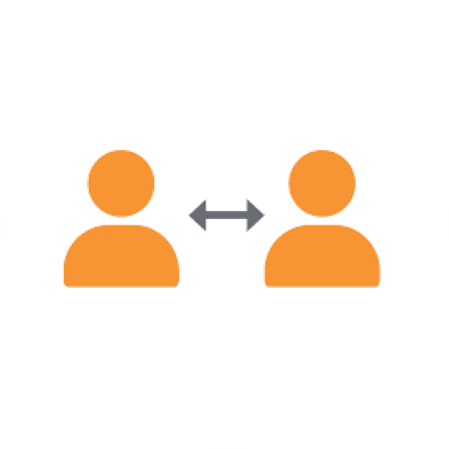 Promote Social Distancing
Preventing the spread of Coronavirus helps keep hospitals from becoming overwhelmed.
[6]
The TubeClear system works at bedside, reducing the need to transport EN patients to the emergency department. With emergency room doctors contracting COVID-19,
[7]
keeping EN patients in place reduces the spread of infection – potentially saving hospital beds by reducing readmissions due to clogged feeding tubes, a preventable complication.
For full indications, contraindications, cautions and warnings, please read the Operator's Manual.
References:
Barrett ML, Bailey MK, Owens PL. Non-maternal and Non-neonatal Inpatient Stays in the United States Involving Malnutrition. U.S. Agency for Healthcare Research and Quality. 2016. https://hcup-us.ahrq.gov/reports/HCUPMalnutritionHospReport_083018.pdf.
CDC. If You Are at Higher Risk | CDC. @CDCgov. https://www.cdc.gov/coronavirus/2019-ncov/specific-groups/high-risk-complications.html. Published 2020. Updated 2020-03-18T08:20:54Z. Accessed.
ASPEN. "Nutrition and Hydration: Key Weapons in the Fight Against COVID-19." Nutritioncare.org, www.nutritioncare.org/uploadedFiles/Documents/Guidelines_and_Clinical_Resources/COVID19/COVID19%20Patient%20Nutrition%20Paper.pdf.
Actuated Medical Inc. TubeClear Prophylactic Test Report: 1100791569, Rev002. 2019.
Garrison, CM. Enteral Feeding Tube Clogging: What Are the Causes and What Are the Answers? A Bench Top Analysis. Nutrition in Clinical Practice. 2018. 33(1):147-150.
Grasselli G, Pesenti A, Cecconi M. Critical Care Utilization for the COVID-19 Outbreak in Lombardy, Italy: Early Experience and Forecast During an Emergency Response. JAMA. Published online March 13, 2020. doi:10.1001/jama.2020.4031.
Weise, K. Two Emergency Room Doctors Are in Critical Condition with Coronavirus. The New York Times. March 15, 2020. https://www.nytimes.com/2020/03/15/us/coronavirus-physicians-emergency-rooms.html.
Contact Us for More Information